Leslie Howell
M.S., CCC-SLP
I am native to Las Vegas. Prior to pursuing my education in speech pathology, I worked as an applied behavior analyst. As an ABA therapist, I worked with children and their families to create the most effective learning environment, specific to each child's needs. Here is where I found my passion for providing one-on-one therapy in the family's home. Through various life circumstances, I decided to pursue speech pathology.
I received my Master's of Science degree in speech pathology from the University of Nevada, Reno. I am licensed in the State of Nevada and hold the Certificate of Clinical Competence (CCC) through the American Speech and Hearing Association (ASHA).
I have experience working in a variety of environments, collaborating with other disciplines. However, I have found the private practice setting to match my true values.
Through my career I have worked with individuals with various diagnoses including cerebral palsy, Down syndrome, and autism. I have experience in treating patients with feeding and swallowing disorders. Additionally, I enjoy teaching and collaborating with individuals who use augmentative and alternative communication (AAC) systems.
Family/caregiver involvement and feedback plays a crucial role in the therapy I provide!
I frequently attend continuing education classes. I have specific training in PROMPT, Beckman Oral Motor Protocol and Tethered Oral Tissue (TOTs) program.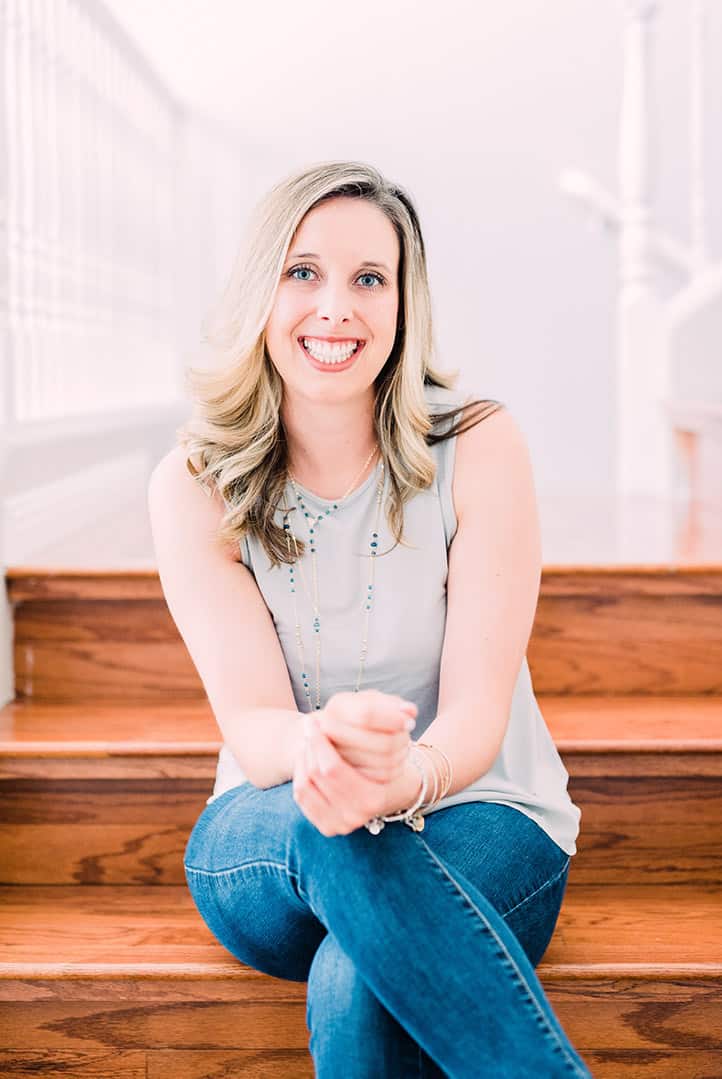 Kjirsten Broughton
M.S., CCC-SLP
I realized my passion for working with children at an early age, while working as a tutor and personal care assistant. I enjoyed working in leadership roles through college, as an academic mentor to undergraduate students.
I graduated from Minnesota State University, Mankato with a Master's degree in communication disorders. I hold the Certificate of Clinical Competence (CCC) through the American Speech and Hearing Association (ASHA).
The priorities of individuals and their family members are always valued in my development of treatment plans. Experience in applied behavior analysis (ABA) and school-based settings allows me to look at communication on a large scale and across multiple environments. I enjoy working with families, as well as specialists of other disciplines, to achieve the best possible outcome.
I am a certified Hanen provider and trained in PROMPT, Lee Silverman Voice Treatment (LSVT-LOUD) and PECS.